Protect+ with AppleCare Services

Service and support from the people who know your Apple products best.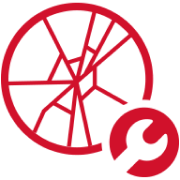 Unlimited incidents of accidental damage
Low service fees help you save when
the unexpected happens.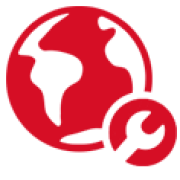 Repairs at Apple Stores or at service
providers around the world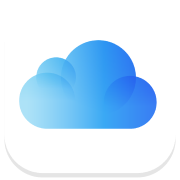 50 GB iCloud+ storage for iPhone and iPad
iCloud+ with 50 GB of complimentary storage for
data sharing and secure backups.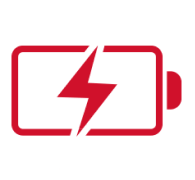 Batteries are covered, too
Your battery can be replaced if it holds
less than 80% capacity.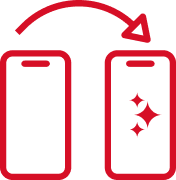 Same-day screen repairs for iPhone
Same-day repair options in most major metropolitan
areas around the world.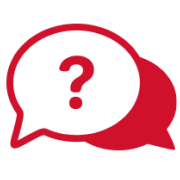 Priority access to Apple experts
Support for Apple hardware, software, and more.
Chat or call-your choice.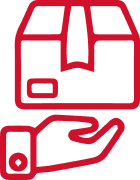 Pickup and delivery service
Schedule a pickup and your device will be
returned when service is completed.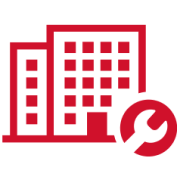 Onsite service for Mac and Apple Display
Schedule service at your home or office. Apple will repair
onsite or return your Mac when service is completed.
iPhone, iPad, AirPods, Apple Watch
and HomePod
Mac, Apple TV and Apple Display
How to get support and service?
For complete details, see the Protect+ with AppleCare Services terms and conditions.
Feature availability and options may vary. Pickup and delivery service is only
available for iPhone, iPad, Apple Watch, Headphones, and HomePod.